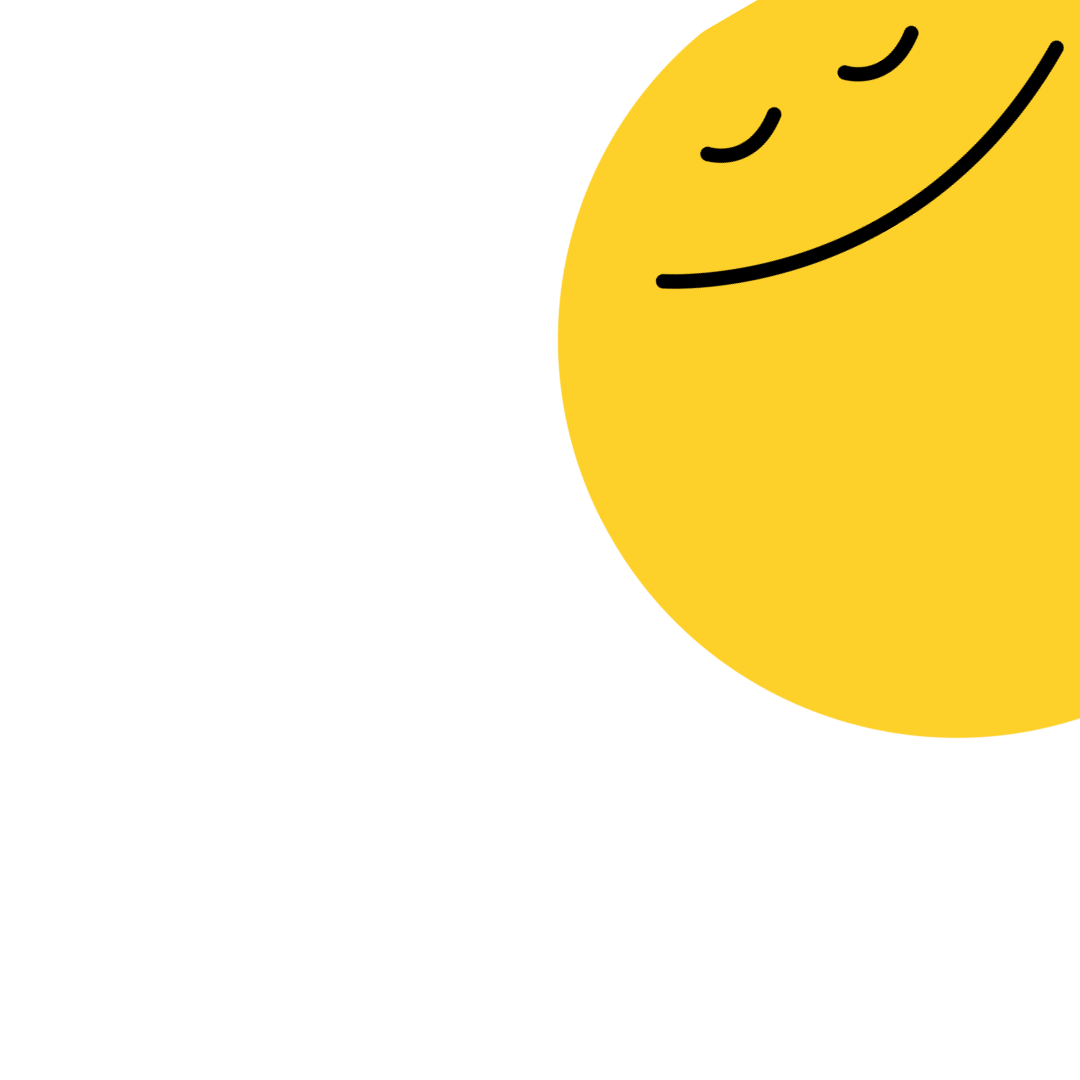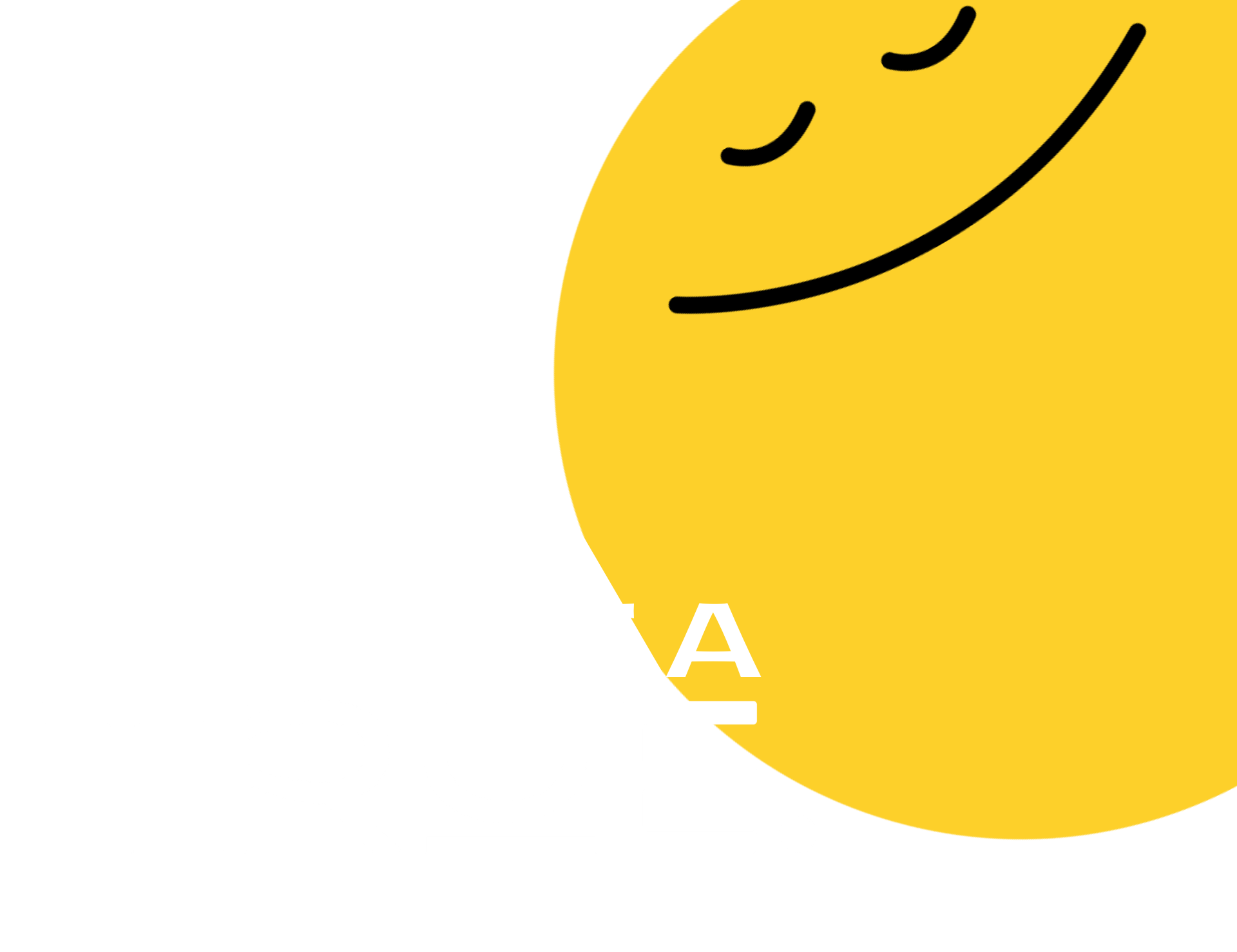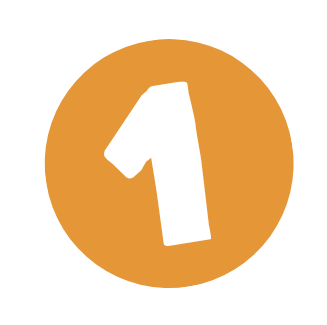 Premium Children Care Products:

As a brand ambassador, you'll have the opportunity to represent a range of premium children care products that are crafted with natural and nourishing ingredients, ensuring the utmost care for children's delicate skin and hair.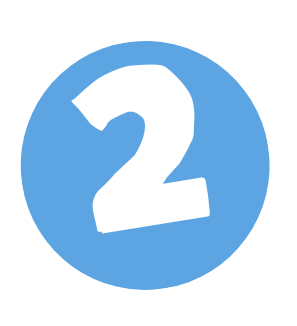 Align with a Trusted Brand:

we are dedicated to providing parents and caregivers with trustworthy and safe products. By becoming a brand ambassador, you'll align yourself with a brand that prioritizes quality, transparency, and the well-being of children.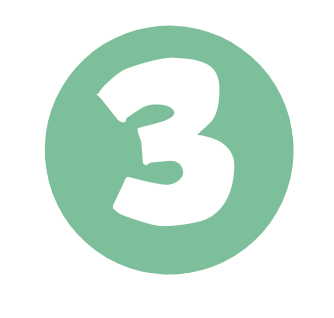 Exclusive Discounts and Offers:

Enjoy exclusive discounts and offers on our products for yourself and your audience. As a Brand Ambassador, you'll have the opportunity to try our latest releases and share special promotions with your followers.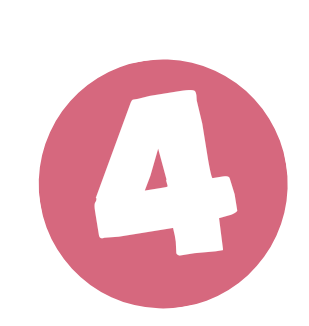 Recognition and Exposure:

As a TRUE Ambassador, your content will be featured on our website and social media platforms, providing you with increased exposure and visibility. We'll highlight your work and celebrate your contributions to the TRUE community.