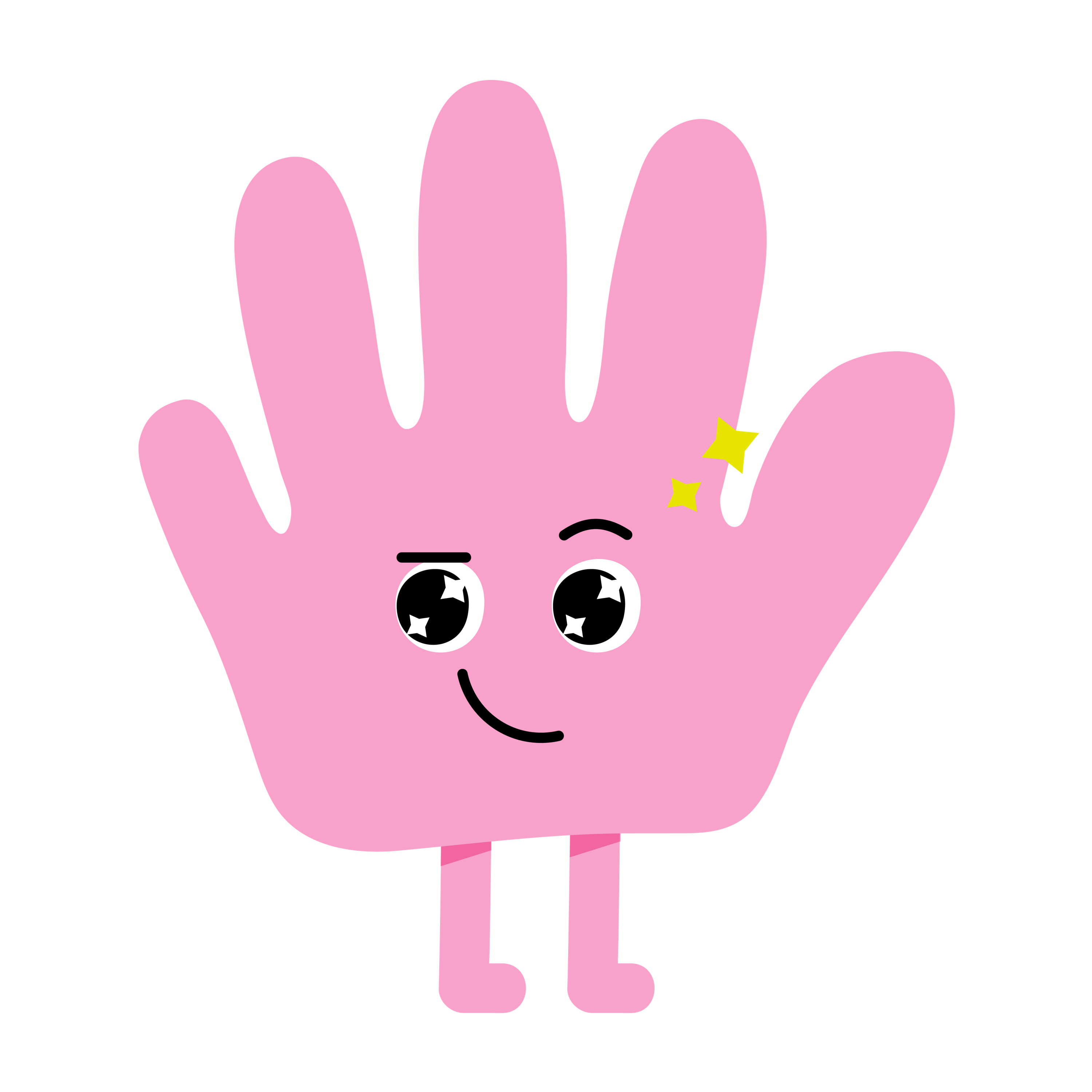 Walky Talky, chatty and lovable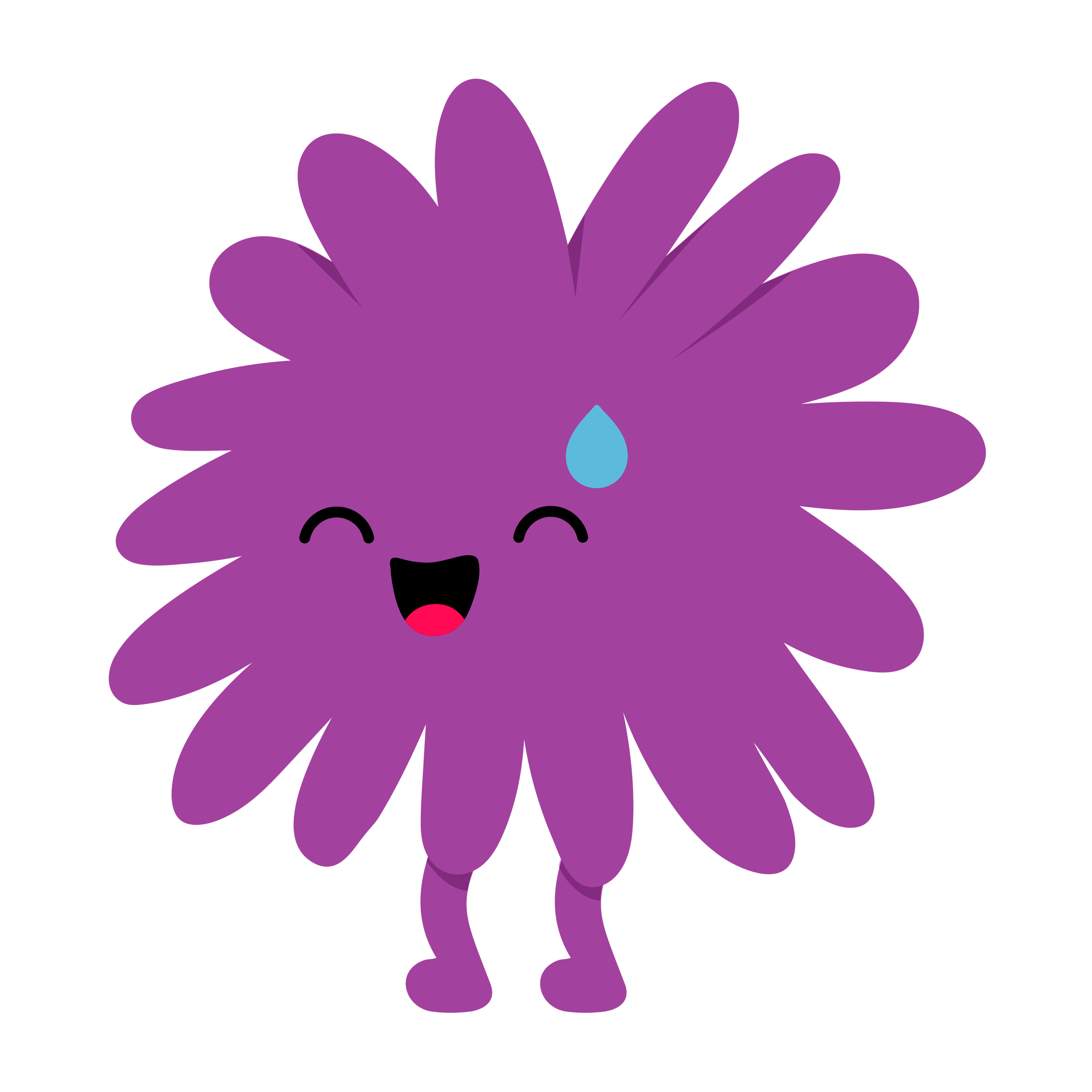 I love to shake, shake, shake, I'm a busy body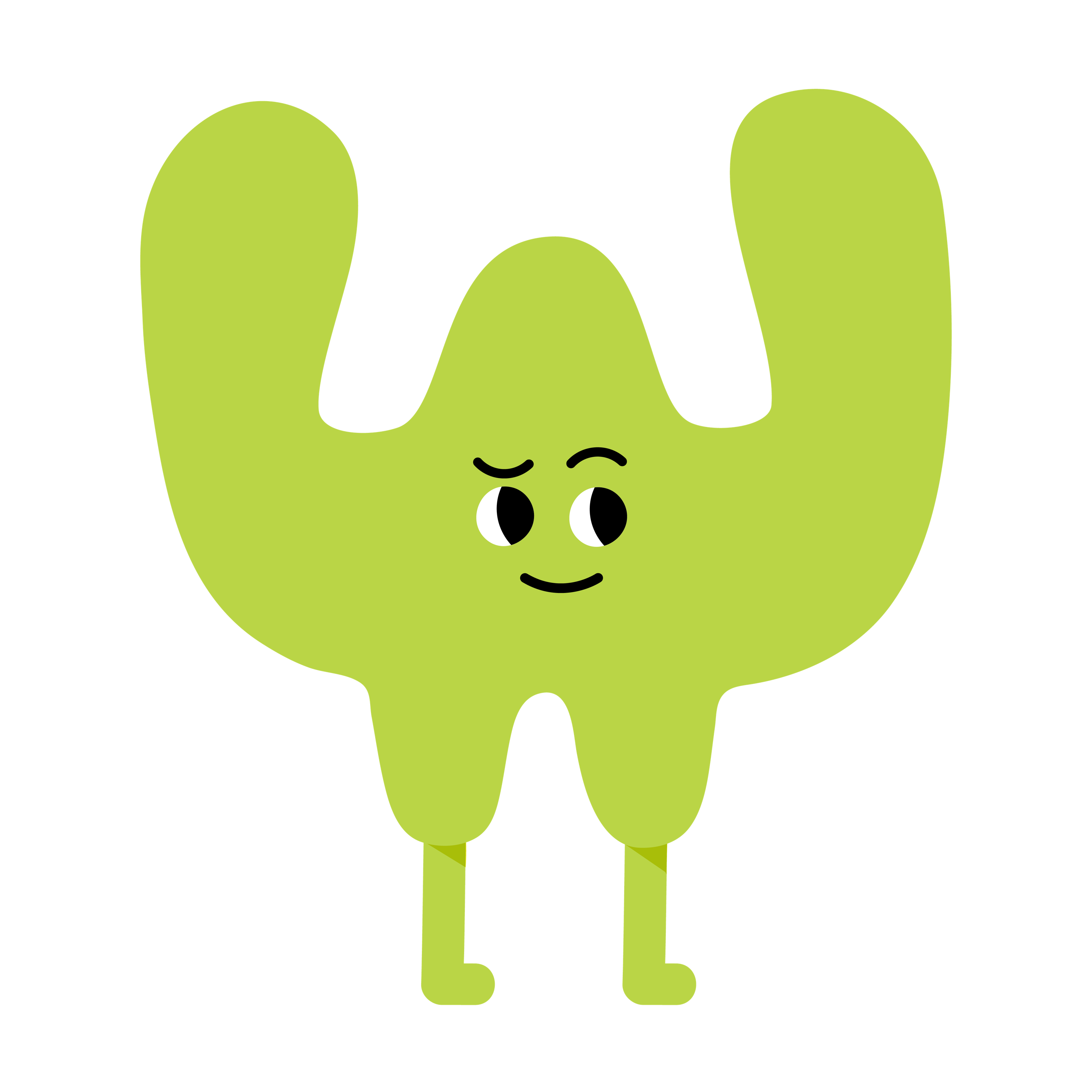 I'm confident and orderly. My first name is perseverance.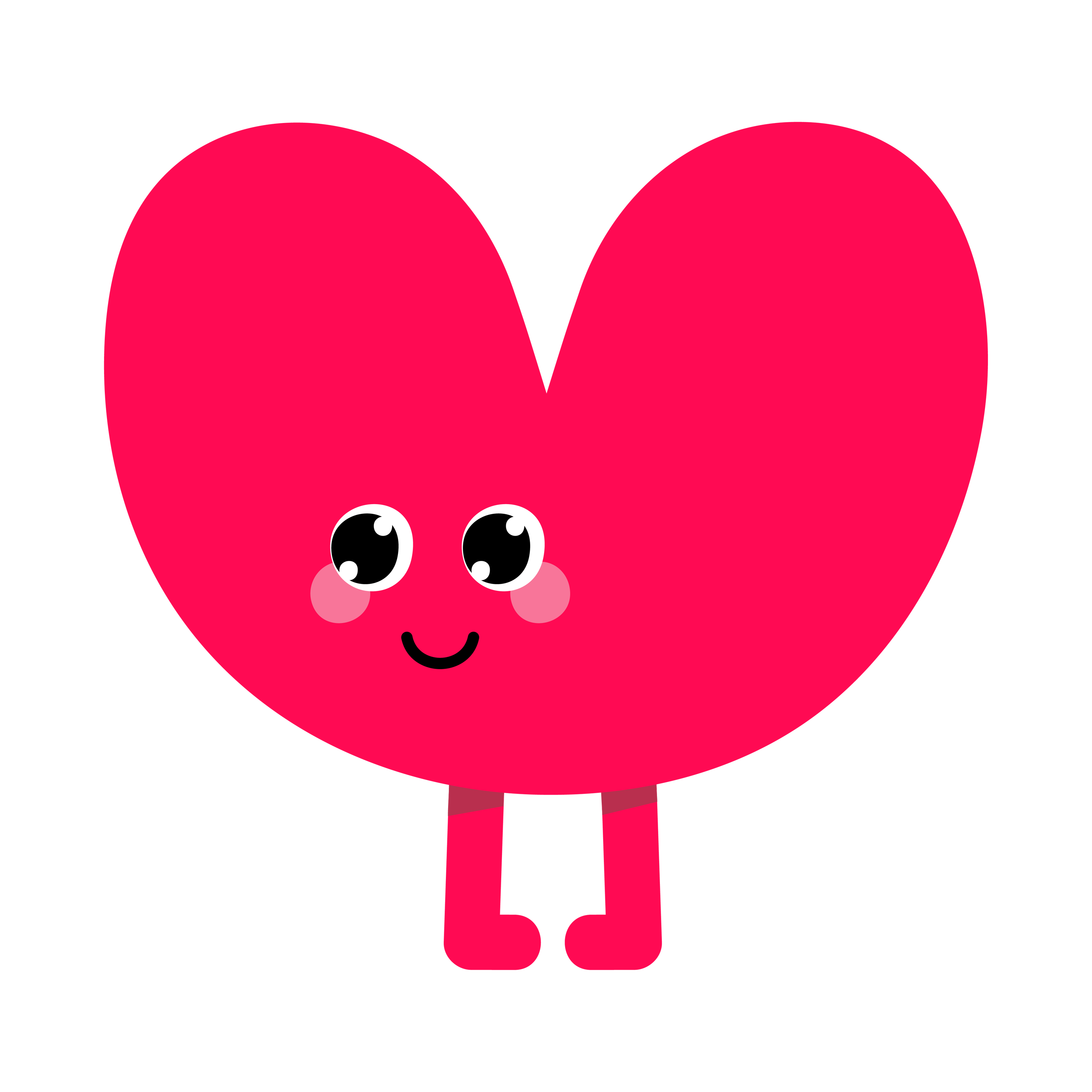 I'm a sensitive soul. I'm shy and empathic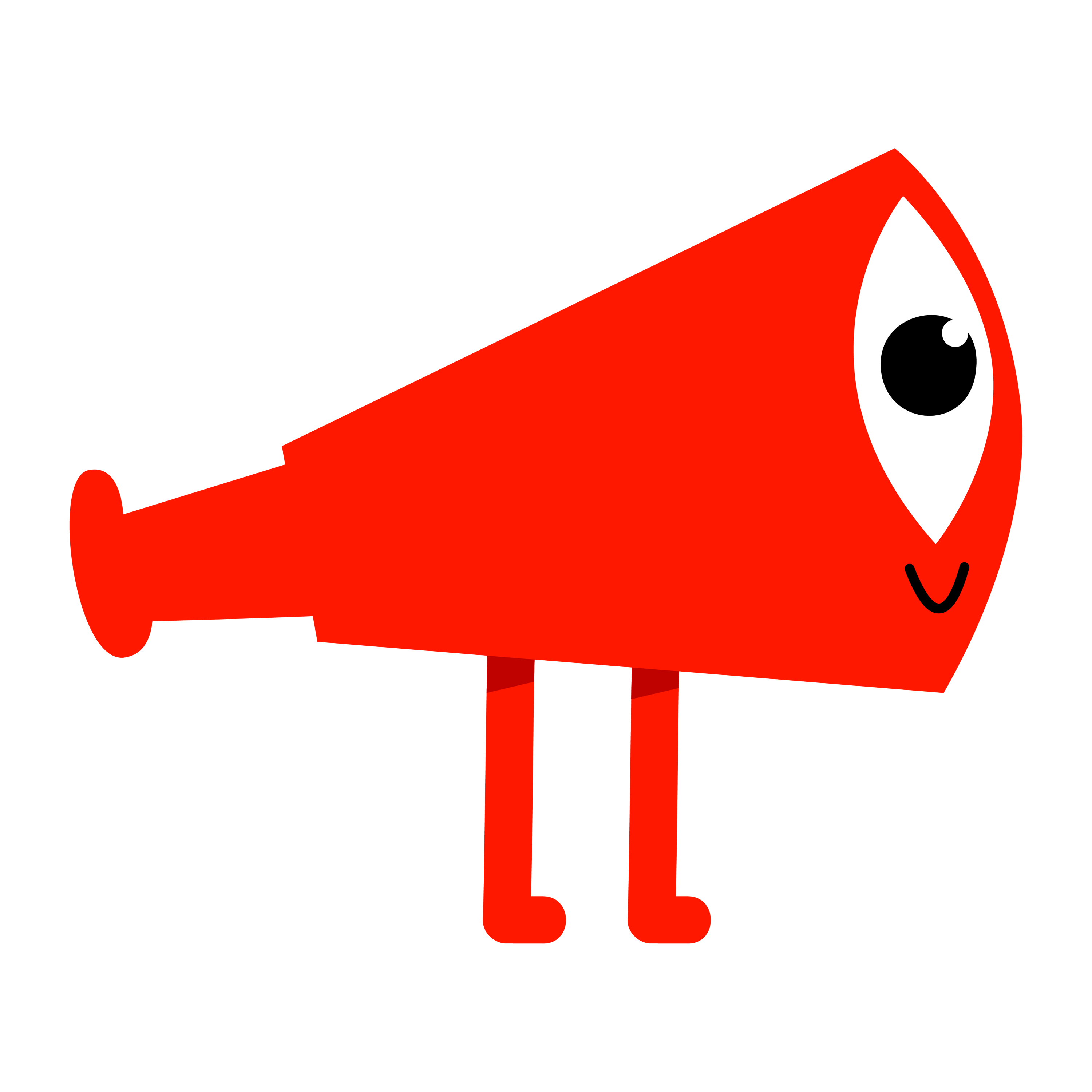 I always have my eye in the sky Exploring the world and wandering free.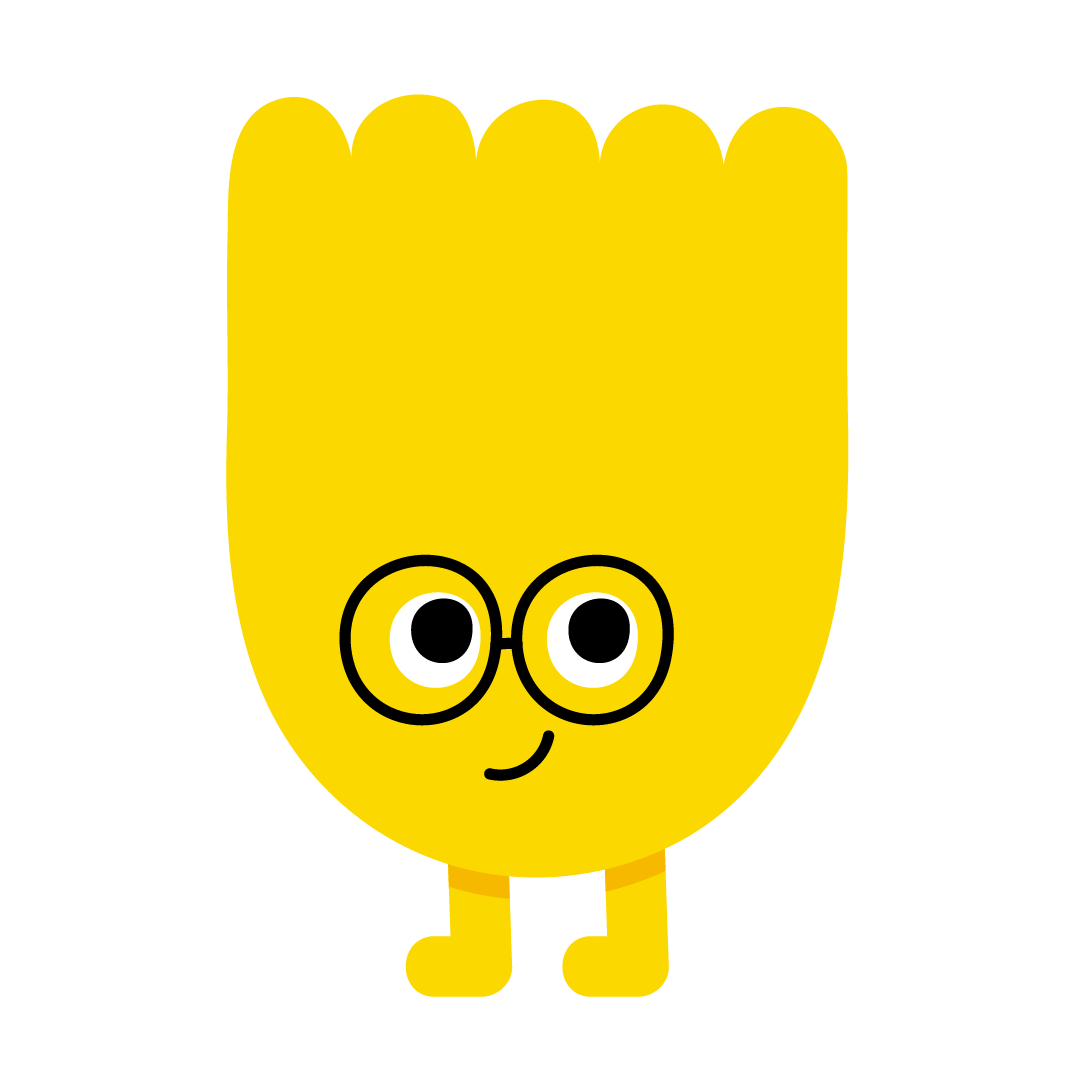 I'm a think tank, always busy in my own world. PS: I solve problems in a blink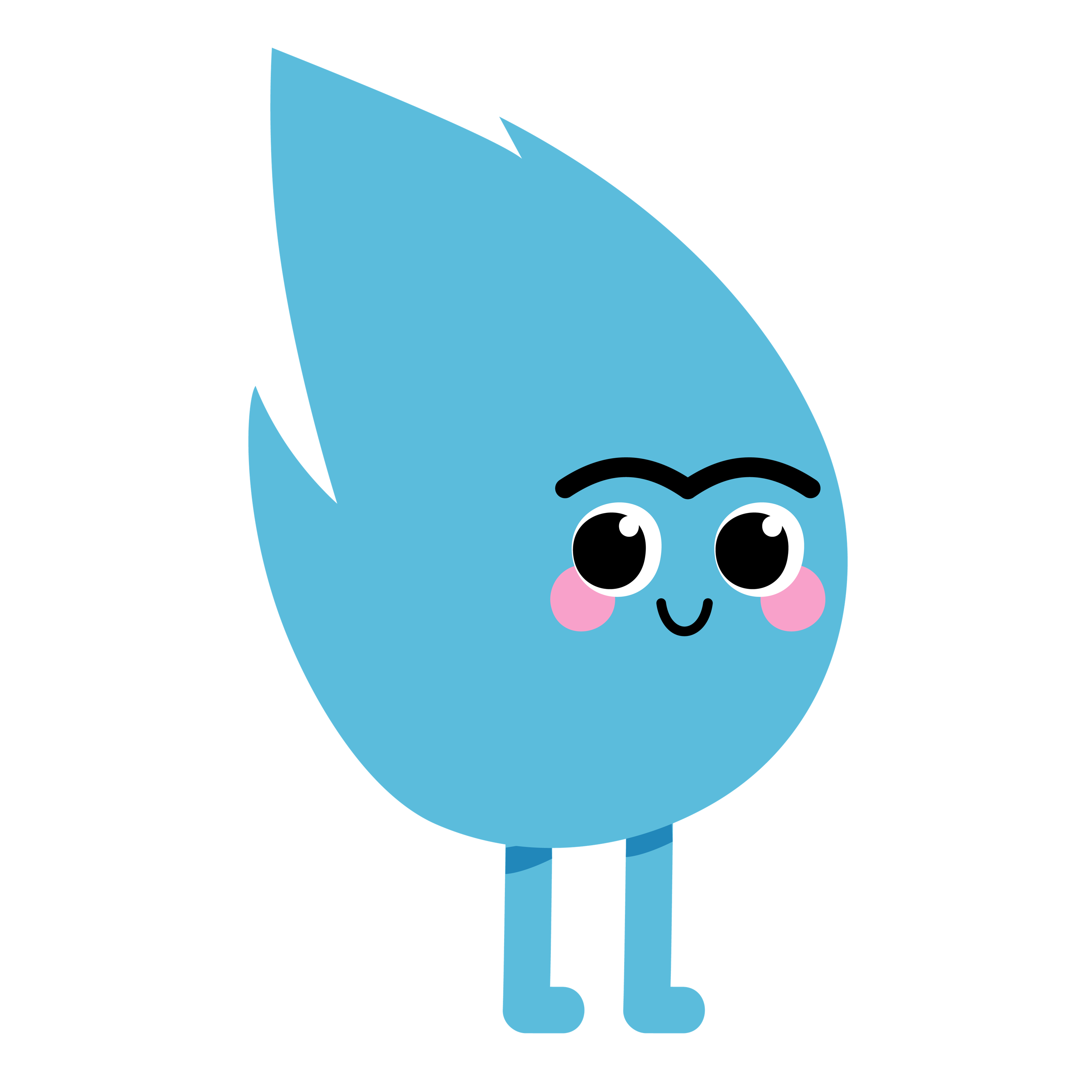 I love the spotlight and doing everything in my own way I will perform at the drop of a hat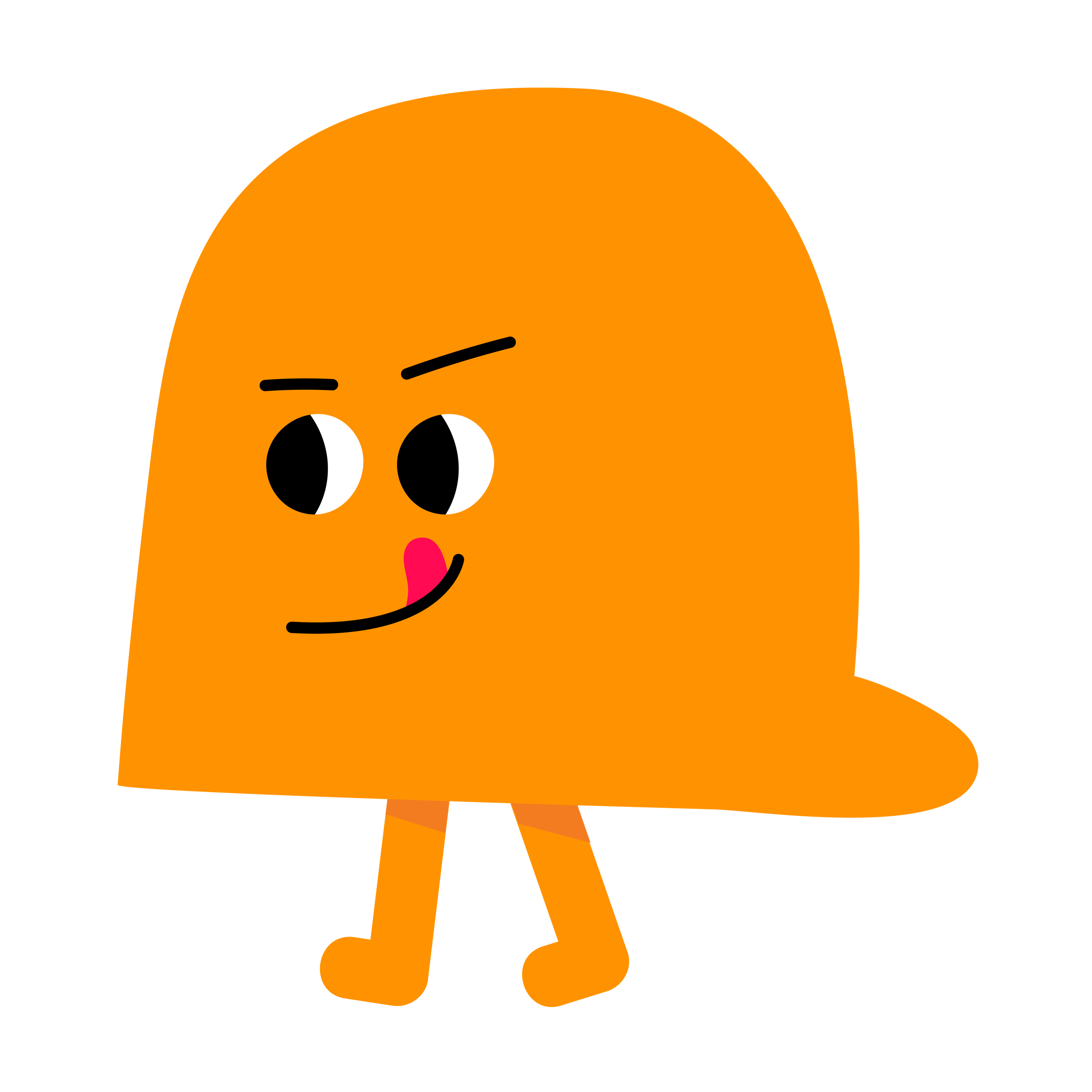 I'm brave, bold, and curious.